CT Lic #: 004433; AMTA Professional Member since 2006;
NCTMB Board Certified Massage Therapist achieved in 2014, nationally certified since 2006; Yoga Alliance Registered Yoga Teacher since 2010.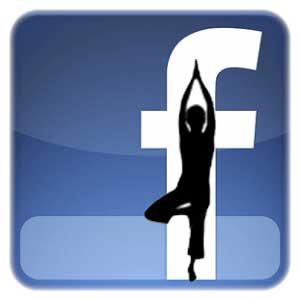 Mondays and Friday mornings 6 AM - 7.15 AM teaching a Moderate-level yoga class at Samadhi Yoga Studio, Manchester CT. Pricing through Samadhi Yoga Studio. Nikki offers workshops here throughout the year as well.
Wednesday evenings, 6.30 PM - 8 PM teaching or taking the Hump Day Happy Hour yoga at Top Shelf Brewery, Manchester CT. $20 for 45-mins of yoga and either a pint or flight after practice.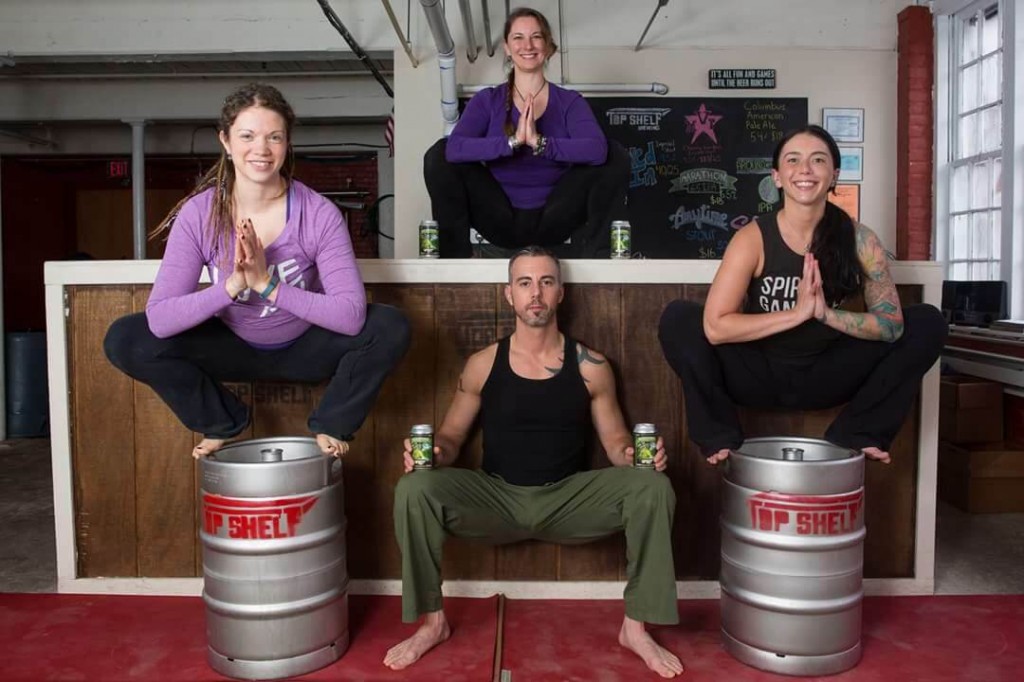 As of December 2016, we have ceased this offering.
But watch the Conduit's page for occasional special offerings!
Nikki works with Rick Haesche at the bodymind center for thai massage. They offer Level 1, Level 2 and advanced and specific trainings in thai massage throughout the year. Nikki is also available to travel and teach on-site for therapists throughout the country.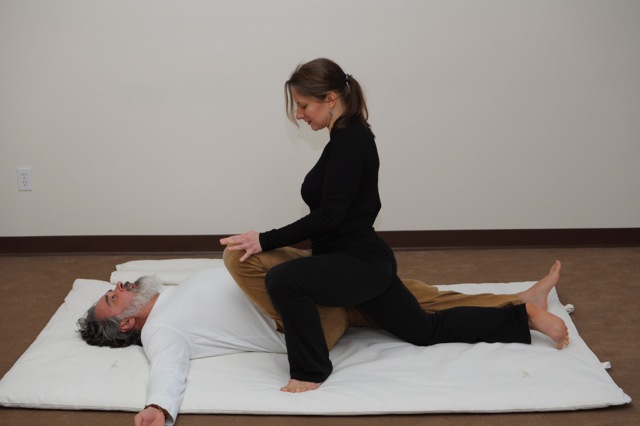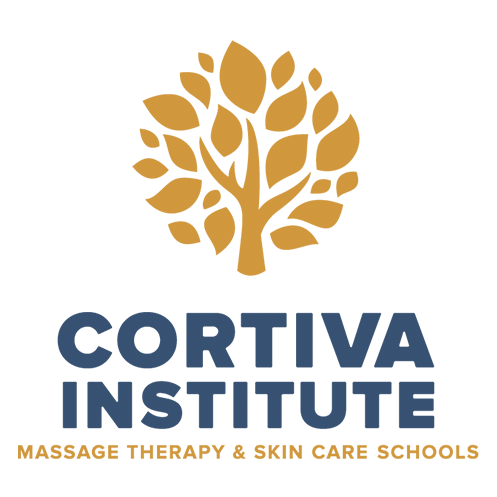 Nikki serves on the Board for the CT AMTA (American Massage Therapy Association) as the Government Relations Chair. She also is a Delegate for the National Conference from 2017-2018.
As of May 2018, Nikki is no longer an active instructor here!